Researchers find clear link between air pollution exposure and dementia
The first global study of its kind has found a 'clear link' between exposure to air pollution and developing dementia later in life.
Australian researchers found that that rates of dementia were more likely when people were exposed over a long period of time to two types of air pollutants; particulate matter (PM2.5) and nitrous oxides (NOx).
The research, which was published today (September 4) in the Journal of Alzheimer's brings together research on people living in the UK, Canada, Sweden, Taiwan, and the United States and suggests that exposure to the two air pollutants may lead to an increased risk of dementia through two methods.
Firstly, by increasing levels of inflammation in the human body, and secondly by raising the risk of having a stroke – as the rate of developing dementia is fifty times higher in the year after a major stroke.
In the UK, deaths due to dementia and Alzheimer disease continued to increase and are the country's leading cause of death, accounting for 12.8% of all deaths registered in 2018.
Dr Ruth Peters at Neuroscience Research Australia (NeuRA) said: 'This study finds mounting evidence that air pollution increases the risk of developing dementia later in life.
'However, unlike the majority of established dementia risk factors, it is very difficult for someone to reduce their exposure to air pollution, especially if they live somewhere where pollution levels are high.'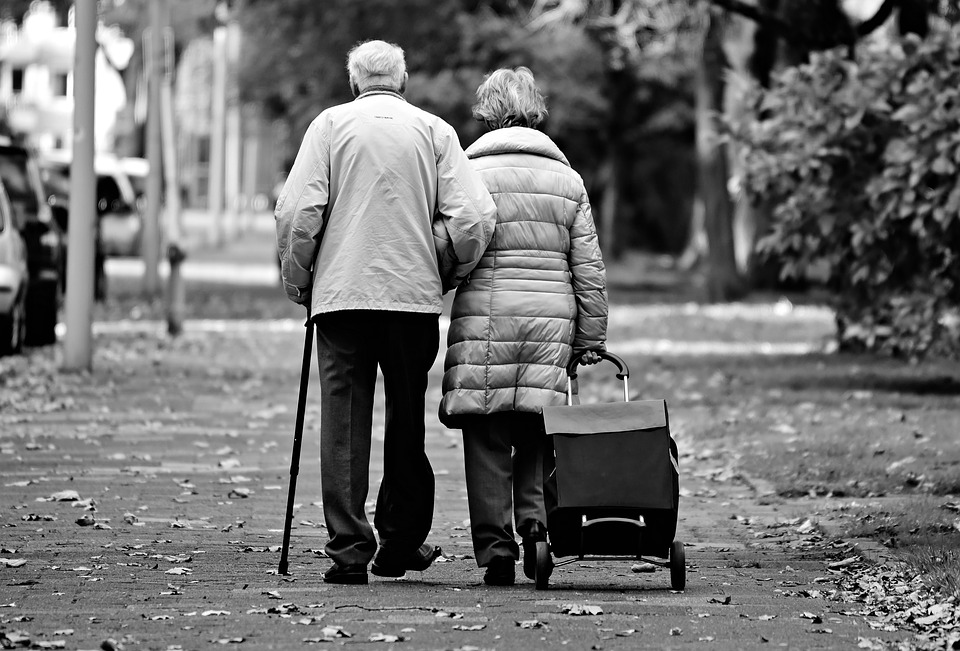 Research published last year linked exposure to high levels of air pollution with an increased risk of dementia in the UK.
Researchers from King's College London, St George's University of London and Imperial College all took part in the research, which took into account the pollutants nitrogen dioxide (NO2) and fine particulate matter (PM 2.5).
As part of the latest study, researchers looked at data from over 130,000 people, between the ages of 50 and 79, who lived within the M25 in Greater London and who did not have a dementia diagnosis at the beginning of the study in 2005.
They followed these people for an average of 6.9 years to see if they went on to get a dementia diagnosis. They found that 1.7% of the people involved in the study were diagnosed with dementia within this follow-up period.